Welcome to
Blue Ribbon Teacher!!



*Are you a teacher, parent, grandparent, or one who supports education?
*Are you an educator providing instruction in a home, private, or public setting?
*Do you have a desire to improve your own teaching craft based upon educational research?
*Are you eager to ensure you are doing the best job you can do to support your learners?


If you answered yes to these questions, YOU are in the right place!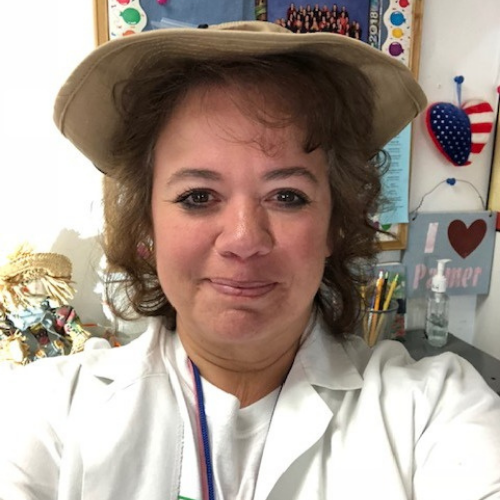 Welcome Friends!

Hello!! I am Dr. Annette Durbin. I am a 30 year veteran teacher, mentor and coach, National Board Certified Teacher, education practitioner, doctor of education, and I have a passion for helping others be the best educator possible!!
Through my online platforms, I share and model instructional skills and strategies, create and share educational resources, build professional knowledge with group and personalized coaching, and facilitate a community of educators who enjoy learning together.


My
mission
is to provide an online space and resources to support the work you do with students everyday! Through my work, I hope I am able to
add value
to YOUR work and inspire all educators to be the best educator YOU can be in your teaching environment, so your learners have the best teacher with them!!
YOU!!!
If you are looking for an educational community where you can
engage, educate, and excel
with others, you are in the right space!!


Do not hesitate to contact me with questions, comments, suggestions, requests, or anything else to help you meet your professional and educational goals.
I look forward to partnering with you!


Have a blessed day!!
Dr. Annette Durbin, Ed. D.
National Board Certified Teacher - MC/Gen
Check your inbox to confirm your subscription.